On April 15th, the largest ever Canton Fair opened in Guangzhou. Tengen Electric, together with new energy, power, construction and other solutions, made its debut at the 133rd Canton Fair, providing green power products and solutions to global customers. It received likes from Top CCTV Medias and unanimous praise from domestic and foreign customers.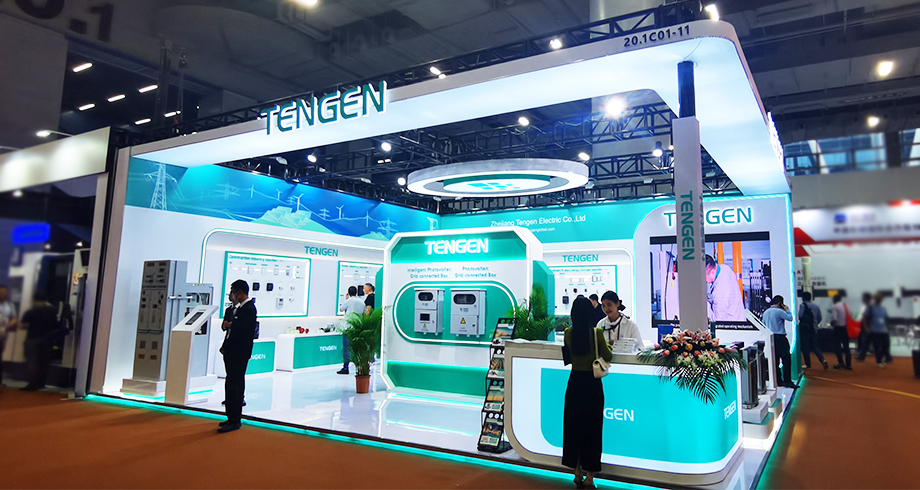 On the opening day, the Tengen Electric Exhibition Hall attracted a large number of customers from all over the world to visit for consultation and negotiation. CCTV News also reported on the grand exhibition of Tengen Electric in the live broadcast section of the Canton Fair on April 15th.
Top CCTV media outlets such as People's Daily, China Daily, and China Business Daily also conducted special reports on TENGEN Smart Manufacturing.
The 133rd Canton Fair is the first large-scale offline international economic and trade event in China since the release of epidemic prevention, and it is of great significance. The site gathered global merchants, with over 34000 exhibiting enterprises, over 200 foreign embassies and consulates, as well as 41 overseas business institutions and other groups attending this event. The huge traffic and influence of the exhibition have brought abundant business opportunities for Tengen Electric to further explore overseas markets.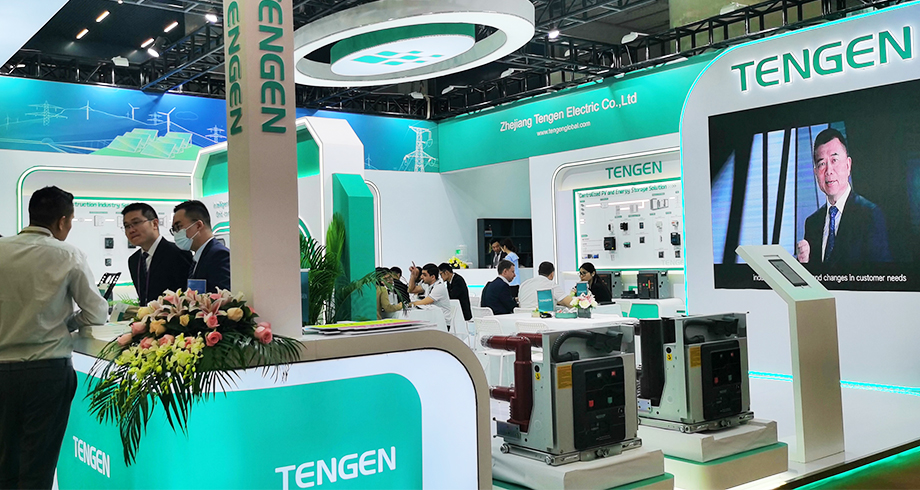 At the booth, TENGEN focuses on showcasing multiple green high-end products based on overseas market requirements, as well as solutions for centralized solar storage, power industry, construction industry, etc. With full range of product lines and industry-leading technological advantages, TENGEN brings green and low-carbon new energy solutions to customers all over the world. As of now, it has reached cooperation intentions with more than 20 batches of potential overseas customers.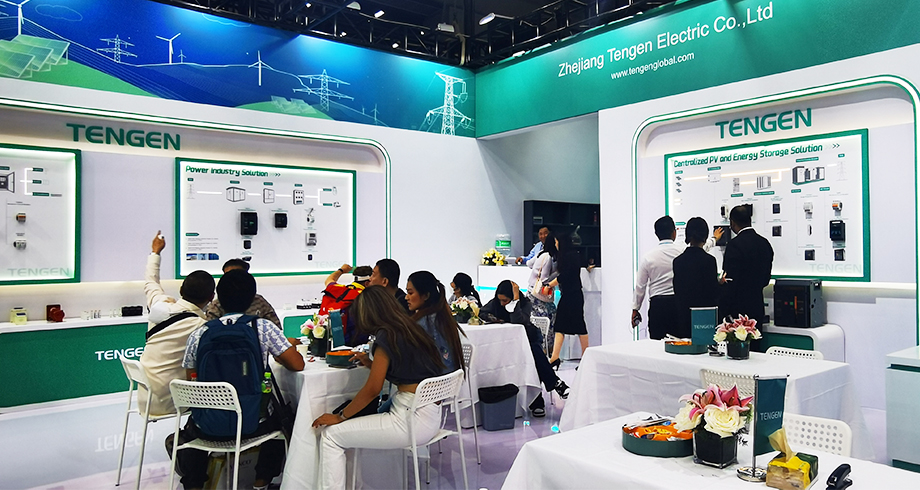 The Canton Fair is an important bridge connecting the world and a wind vane for China's foreign trade. This time, Tengen "Smart Manufacturing" competes with world-renowned brands on the same stage, using green power products and integrated solutions for solar storage and charging to assist in the global energy transformation and development. It has attracted over 100 customers from over 20 countries for on-site negotiations, and have received unanimous praise from industry peers and customers.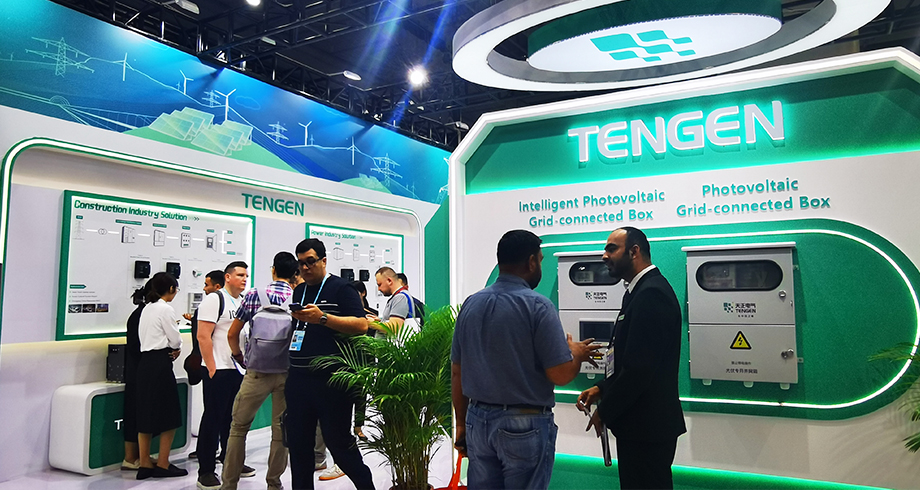 Especially the Tengen Electric TGXR6-12 SF6 Ring Main Unit (RMU), with monitoring and protection solutions. It can be widely used in fields such as power grids, public, commercial, and residential buildings, and infrastructure supporting facilities. At the exhibition, Tengen Electric also presents the smart manufacturing capabilities of the "Future Factory of Circuit Breakers", letting overseas customers to experience the TENGEN "Smart Manufacturing" up close, also making Tengen Green Power products more intuitively recognized by the world's power and energy industry.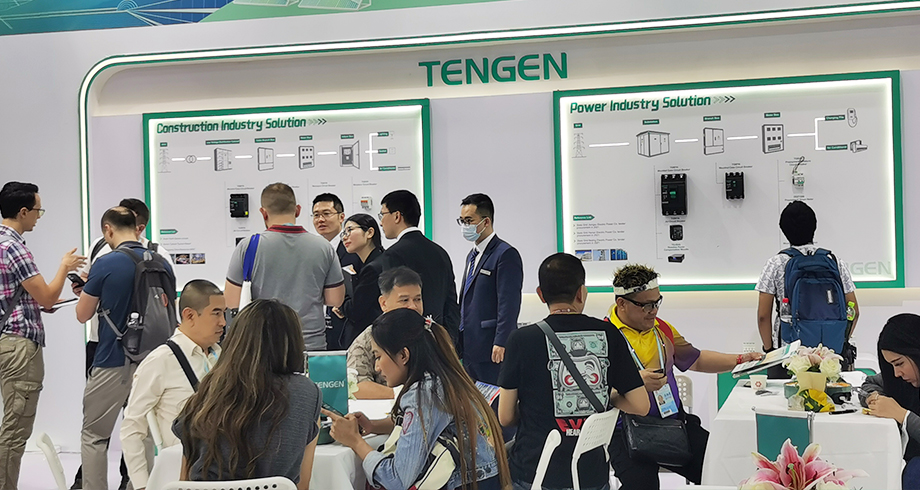 We hope that overseas customers can also enjoy Tengen's achievements in the field of new energy and share the benefits of 'China Smart Manufacturing'. "The head of Tengen Electric's overseas business stated that as the global energy structure continues to transform deeply towards clean, low-carbon, and green, facing the prospects of the global new energy market and sincere invitations from overseas customers, TENGEN will take the opportunity to participate in The Canton Fair, Continuously launching intelligent products and new energy solutions, using TENGEN "smart manufacturing" to assist in global energy transformation.