On March 10, the awarding ceremony of Shanghai Tache Intelligent Electric Co., Ltd. (hereinafter referred to as "Tache") was held in Shanghai. Gao Tianle, Chairman of Tengen Group and President of Tengen Electric, Zhou Guanghui, Rotating President of Tengen Electric, Wang Yong, Senior Vice President of Tengen Electric, and Yi Zhengchao, Co-General Manager of Tache attended the unveiling ceremony.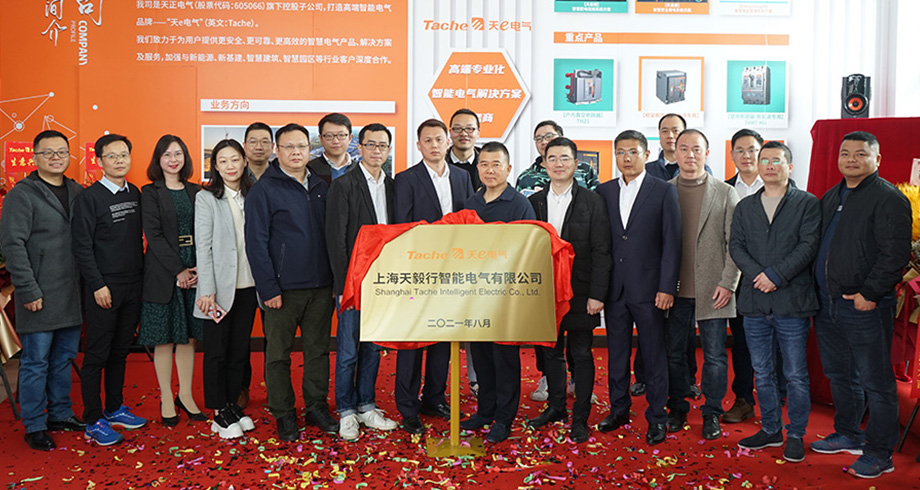 The formally established Tache is a holding subsidiary of Tengen Electric, focusing on the high-end smart electrical field. Tache has carried out in-depth cooperation with high-end partners in new energy, smart buildings, electric power and other industries. It provides users with green and low-carbon power distribution products and one-stop digital energy solutions. The inauguration ceremony has received the attention and blessings of many industry associations such as Shanghai Green Building Council, China Photovoltaic Industry Association, Asian Photovoltaic Industry Association(APVIA), Shanghai New Energy Industry Association and so on.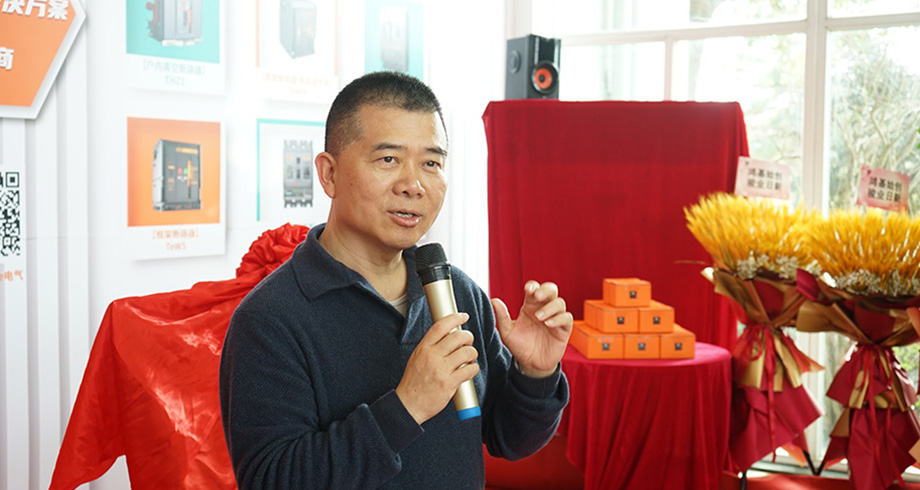 Gao Tianle: Aim high and move towards a better tomorrow!
"The road to entrepreneurship is arduous and tortuous. When entrepreneurs have dreams, they will have a bright future. I hope that the Tache team will have lofty aspirations and create more value for users, society and the country with a sense of mission.
With the development of the company, it will continue to create more entrepreneurial innovation platforms for employees. Tengeners with dreams are willing to work hard with partners to create a better tomorrow! "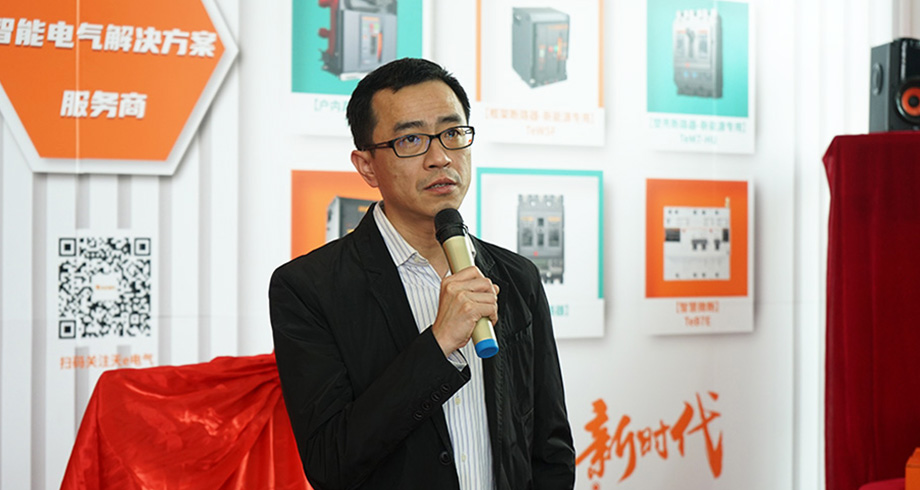 Zhou Guanghui: Working together, the Tengen and Tache will become bigger and stronger!
"Tengen Electric has newly established a holding subsidiary, aiming to focus on developing the new energy and intelligent power distribution business of the company's high-end brand "Tache", and accelerate the process of domestic substitution. It is hoped that Tache and TENGEN Electric will work together to combine and become bigger and stronger.Hope to realize the double harvest of Tache team and Tengen company value as soon as possible."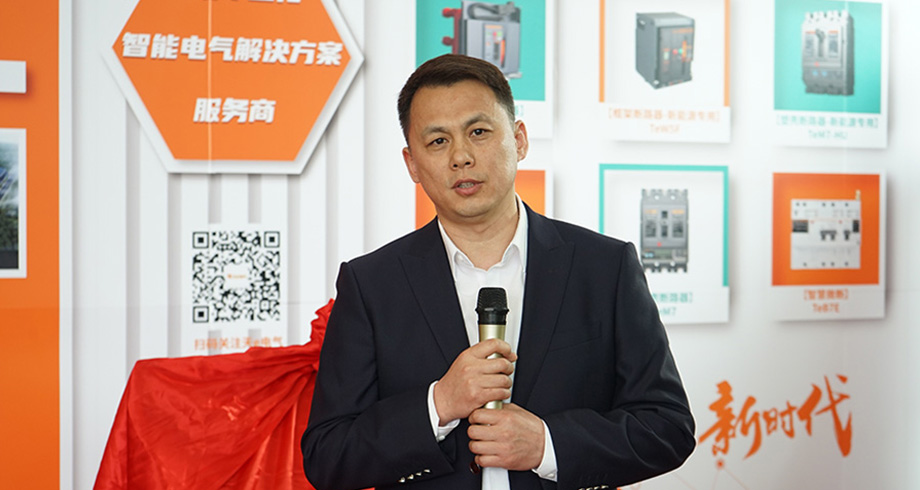 Yi Zhengchao: Have a dream and be full of confidence in the future!
"The company is accelerating the layout of new energy and intelligent power distribution tracks to provide strong support for the realization of the digital and intelligent transformation under the " carbon peaking and carbon neutrality" goal. I believe that with the cooperation of the parent company Tengen Electric and the Tache team, more market opportunities will be brought to help customers' industrial upgrading!"
Green and low-carbon development is one of the main topics of the National People's Congress(NPC) and the Chinese People's Political Consultative Conference(CPPCC).this year. In order to better implement the requirements of "green and low-carbon development", Tache is accelerating its market layout, focusing on high-end intelligent power distribution, Paying attention to new energy, smart energy management businesses, and grabbing new technologies represented by "wind-solar storage and charging" energy development opportunities. Under the background of "carbon peaking and carbon neutrality", domestic enterprises represented by Tache are accelerating their development into the high-end market by increasing independent innovation and research. The advantages of new energy business are prominent, and a new pattern of green development is gradually opening.